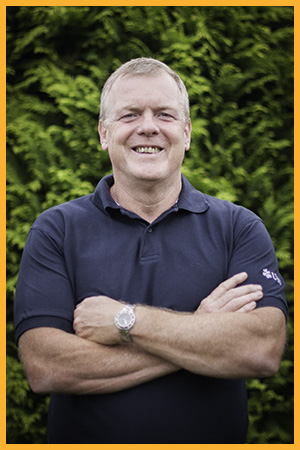 PFF Training is a small fitness education company based in South London.
---
The founder Pat O'Malley is a Level 3 qualified Personal Trainer (QCF), has been involved in training people of all ages and fitness levels for the last twenty five years.
---
By training a combination of all the body's movement patterns our aim is to help anyone perform their daily activities, sports, and hobbies in an easier more efficient fashion. If you like, trying to restore grace to their movements taking the strain off joints and ligaments helping to reduce the incidence or recurrence of injuries.